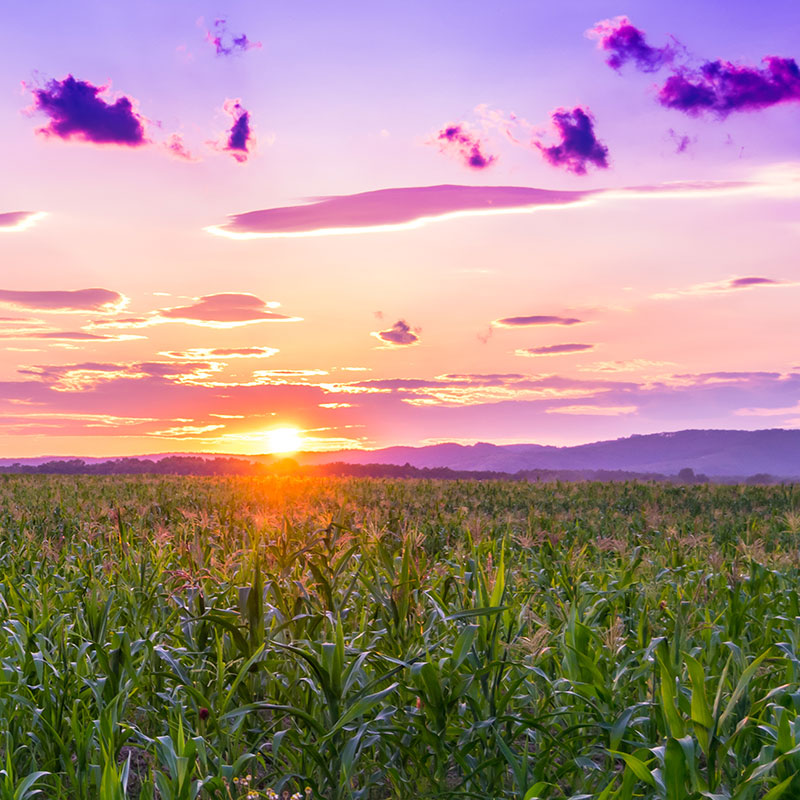 Born on:

April 30, 1938

Departed on:

July 5, 2018

Resided in:

Des Moines, IA
Joyce Geerdes
Joyce Geerdes, 80, of Des Moines, passed away on Thursday, July 05, 2018 at her home in Des Moines.
Joyce Marie Squire was born on April 30, 1938 to Francis John and Esther D (Bell) Squire in New Orleans, LA. On May 2, 1964, Joyce married Arthur Rodger Geerdes.
Joyce is survived by her daughters Leisa Geerdes of Des Moines, Linda (Troy) Wilson of Union, IA and Teresa (Mike) Kramer of Plainville, IA; grandchildren Tyler Wilson of Union, Cassandra Wall of Union, Brynn Kramer of Cedar Falls, IA, Kyle (Britney) Kramer of Parkersburg, IA; and Stephanie (Brandon) Siemons of Nashua, IA; and great-grandchildren Aiden Freiburger of Waverly, IA, Jace and Parker Siemons of Nashua, and Bracyen and Sawyer Kramer of Parkersburg. She was preceded in death by her parents and her husband.