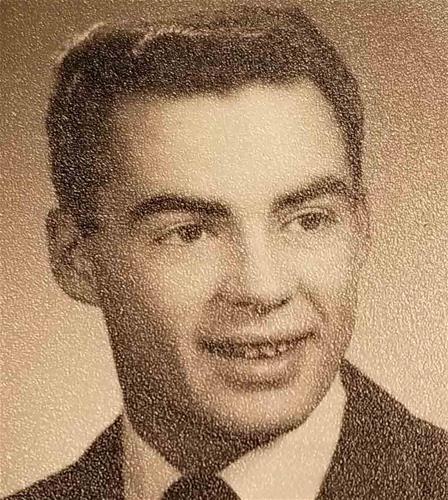 Born on:

February 1, 1948

Departed on:

February 7, 2018

Resided in:

Muscatine, IA
Virgil L. Adams
Virgil L. (Buddy) Adams, 70, of Muscatine, passed away at his home on Wednesday, February 7, 2018

Buddy was born on February 1, 1948; the son of Lester and Lucille (Baars) Adams. His hobbies were fishing with Bill, Max and Sheldon, hunting and spending time with friends. He worked at Monsanto, owned and operated Wallbangers Bar, and was a driver for Stutsmans, Ruan and Larson Trucking.

Survivors include 2 daughters, Cindy Adams Strause & April Adams. 4 grandchildren, Amber Rustan, Derek Moulds, Aaron Adams and Tonielle Restivo, and 1 great grandson Camron Palmer. 5 brothers and sisters, Vonda Adams Sheehy, Michael Phillips, Bonnie Hartnell, Sarah Buckley, Lydie Peterson. He also left behind his best friend, Pam Norwood.

Buddy was preceded in death by his mother, father and one brother Ernest (Bing) Phillips II.

Memorial services to be announced at a later date.