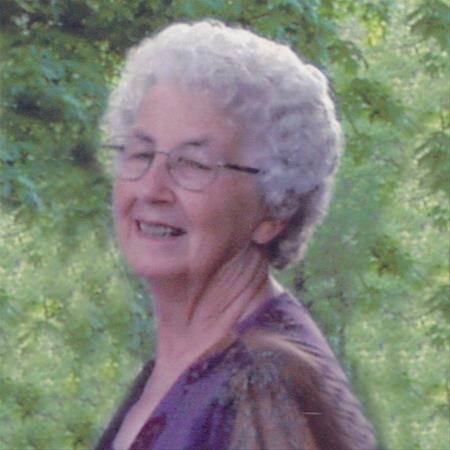 Born on:

February 24, 1933

Departed on:

February 6, 2018

Resided in:

Iowa City, IA
Ruth Evelyn Chelf
Ruth Evelyn Chelf, age 84, of Iowa City, passed away on February 6, 2018, at Pleasantview Care Center in Kalona, Iowa.

Ruth was born to Jess and Mecie Mitchell of February 24, 1933. She attended Riverside High School. She worked as a telephone operator and later at the University of Iowa. She loved her pets and enjoyed traveling and bird watching.

She married Robert Duane Chelf of Iowa City, on August 22, 1952 in Sigourney, Iowa. She is survived by her three sons, Nick (Debbie), Kevin (Lisa) and Mike (Ruby); grandson, Brian; Stepgrandson, Charles Carpenter; three sisters Doris Fobes, Helen Atz, Marilyn (Jim) Edmiston; brother, Jerry (Linda) Mitchell; brother-in-law, Kenneth (Carolyn) Chelf and sister-in-law, Karen (James) Hoffman. She was preceded in death by her husband; her parents; stepmother, Ada; Brother, Donald and sister-in-law, Rose Marie Jeffries.

The family will hold a private service at a later date. Memorial donations can be made to Iowa City Hospice or the Iowa City Animal Shelter.

The family would like to thank Iowa City Hospice and her neighbors and friends on Green Mountain Drive for their support.