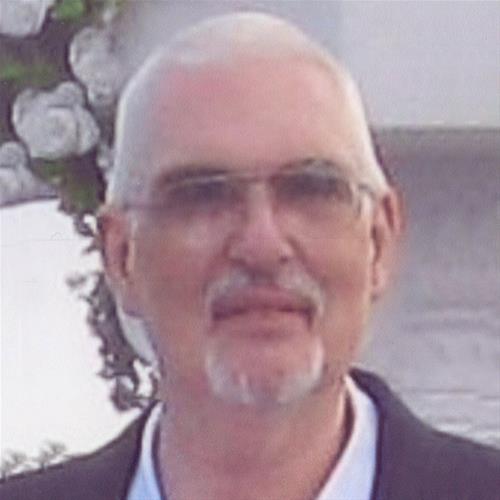 Born on:

September 8, 1942

Departed on:

February 7, 2018

Resided in:

Parkersburg, IA
Ralph Paul Voogd
Ralph Paul Voogd, 75, of Parkersburg passed away on Wednesday, February 7, 2018 at Grand Jivante. A service for Ralph will be held on Saturday, February 17, 2018 at 1:30pm at the Aplington Baptist Church in Aplington, Iowa. Iowa Cremation is caring for Ralph and his family.

Ralph Paul Voogd was born on September 8, 1942 in Aplington, Iowa son of Paul and Pauline (Schroeder) Voogd. He married Carol Ann Tjepkes on December 5, 1965 at Bethel Lutheran Church in Parkersburg.

Ralph graduated from Aplington High School in 1960. He was a printer all his life. He worked for his dad while in High School publishing the Aplington News. After graduationg he worked at several printing jobs that included the Des Moines Register, Albuquerque Journal and the University of New Mexico. After returning to Iowa in 1975 Ralph worked for Control-O-Fax until retiring from printing.

Over the years Ralph had many hobbies, flying model airplanes, riding motorcycle, metal detecting, and collecting barbed wire. In his most recent years he was a woodcarver and enjoyed riding his recumbent trike around town. He and his wife also enjoyed taking trips across the United States to visit their son and wife.

Ralph was preceded in death by his parents, brother-in-law, Ron Weger, nephew, Charles Bultman, sister-in-law, Nancy Voogd, and step-nephew, John Voogd.

Ralph is survived by his wife, son, Erik (Paula) of Midland, Michigan, grandson, Greydon, brother, Jon (Christine) Voogd of Aplington, Iowa, three sisters, Valerie (Dick) Bultman of Wayland, Michigan, Suzanne Weger of Cedar Rapids, Iowa and Barbara Scotton of Whiting, Iowa, three nephews and two nieces and many great nieces and nephews.

A memorial fund has been established, please direct to the family of Ralph Voogd.