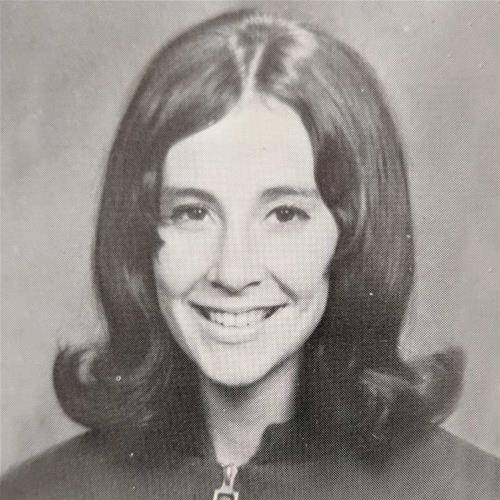 Born on:

September 15, 1953

Departed on:

February 8, 2018

Resided in:

Waukon, IA
Christine Louise Norris
Christine Louise Norris (Gant) died on February 8th, at the age of 64, in Waukon, IA. She passed away in her home surrounded by her family.

Christine is survived by her husband, Gary Norris of Waukon, IA; her daughter and son-in-law, Amber and Michael Kamp of Farley, Iowa; her daughter and son-in-law, Katie and David Gill of Cedar Rapids, Iowa; "Love you forever, like you for always as long as I'm living my mother you'll be"; her sisters, Ginger Towslee and Trudy Klopfer; 4 grandchildren, Kaylie and Mitchel Kamp and Desmond and Coraline Gill; her father and step-mother Curtis and Judy Gant; brother-in-law, Steve Norris. and her beloved dog Chuckie Norris. She is preceded in death by her mother, Mary Hutton and stepbrother Mike Seckman.

Christine was born on September 15, 1953 in Beardstown, IL. She grew up in Bluffs and Meredosia, IL. She and Gary were married on May 24, 1980 and lived in Chapin, IL. They later moved to Iowa with their 2 daughters where they lived in Dubuque for several years before moving to Waukon. Chris enjoyed working in her flower garden and shopping for antiques and items to decorate the farmhouse she and Gary restored. She loved spending time with her family, especially her grandkids. "I bet it's so nice up in Heaven since you arrived".

Chris chose to be cremated and a service will be held for close family and friends in Meredosia, IL at a later date. As opposed to sending flowers to the funeral home or family, Chris wished to request people send flowers to someone they love. The family would like to thank Cori and the hospice nurses for their help.

Cards may be sent to 537 Picnic Woods Drive, Waukon, IA 52172.