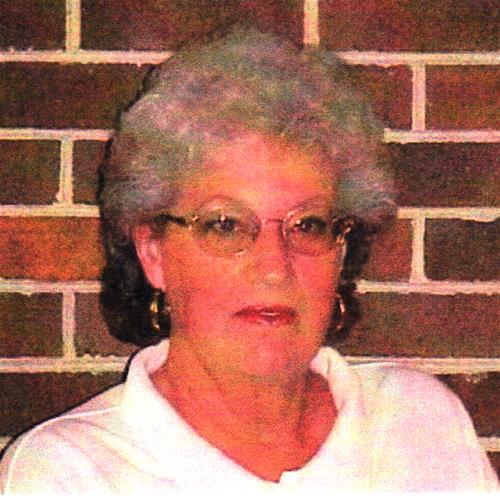 Born on:

July 29, 1942

Departed on:

December 29, 2018

Resided in:

Ames, IA
Rita Felice (Siedelmann) Moore
Rita Felice (Siedelmann) Moore passed away on December 29, 2018.

Rita was born July 29, 1942, in San Francisco, CA to Leonard and Irene Siedelmann. She attended elementary schools in Woolstock, Boxholm, and Dayton, IA. At age 12, she went to live with her grandparents, Charles and Rachel Aupperle, in rural Adair County, finishing grades 7 through 12 at Jefferson #7 and Menlo Community School. She graduated in May 1960. Rita attended Bayliss Business College in Dubuque, Iowa. From 1960 to 2002, she worked for the State of Iowa, the Veteran's Administration, Ankeny Veterinary Clinic, Orkin Extermination District Office and the US Department of Agriculture at the National Veterinary Services Laboratories in Ames, Iowa. She retired the first time from the USDA in 2002. Retirement was not to her liking, so she worked part-time at Boondocks Café (Williams), Cyclone Truck Plaza (Ames), Precision Response (Huxley) and Per Mar Security (Des Moines). She retired for the second time in 2013.

On February 9, 1962, she was united in marriage to Norman L. Moore. Initially, they lived in Des Moines and later in Ankeny. One son, Steven Loren was born. They were divorced in 1992.

Left with her memories is her son, Steven (Maryann); 3 granddaughters Anysa, Kristin (Jim) Houck, and Tiffanny (Matt) Learn; one great-grandson; and her companion of 26 years, Jim Reysack.

She was preceded in death by her parents, her brother Richard, her grandparents and a grandson.

Iowa Cremation is handling the arrangements. Services will be private with the cremated remains scattered at a later date.