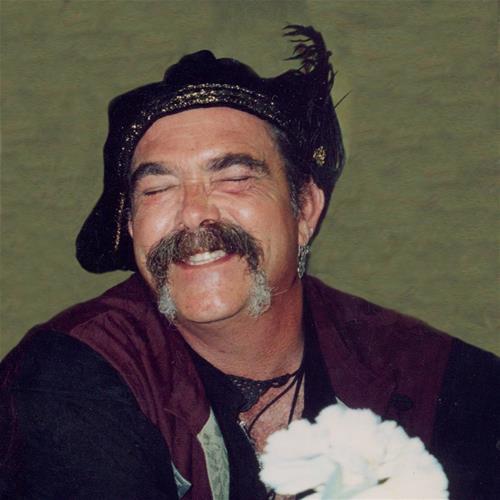 Born on:

December 16, 1957

Departed on:

April 9, 2018

Resided in:

Hiawatha, IA
Charles Thompson
Charles Edward "Chip" Thompson, 60, of Hiawatha, died suddenly at his home Monday, April 9, 2018. A Celebration of Life will be held Saturday, April 21, 2018 from 1-5 pm at the Moose Lodge in Cedar Rapids, 1820 West Post Road SW.

Chip was born December 16, 1957, the son of Charles E. and Lois (Meek) Thompson in Cedar Rapids. He graduated from Hawkeye Community College in 1980 with his Associates Degree in photography. Chip was very artistic, and photography remained a great passion of his, as well as collecting toys.

He enjoyed spending time with his grandchildren and was a "favorite" uncle to his many nieces and nephews. Chip will be greatly missed by all those that knew and loved him.

Survivors include his wife, Judy Groenwald; step-daughter, Amber Simmons; step-son, Andrew Alberts; five grandchildren, Keegan, Kayden, Kierra, Karter, Hudson; three sisters, Teresa (Larry) Bartlett, Tracy (Gary) Cole, Kitser (Michael) McLaud; and many nieces and nephews.

He was preceded in death by his parents.

Memorial donations may be directed to the family in memory of Chip.