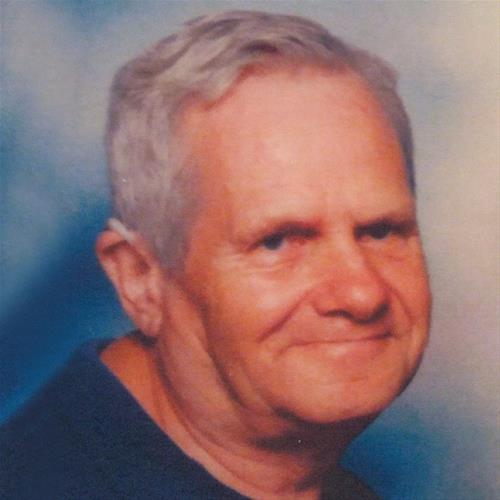 Born on:

January 25, 1944

Departed on:

October 19, 2017

Resided in:

Washington, IA
Larry Crawford
Larry W. Crawford, 73, of Washington, formerly of Brighton, died on Thursday, October 19, 2017 at the McCreedy Home in Washington. Services will be held on Saturday, October 28, at 10 AM at Woolson Friends Church, 1005 Jasmine Avenue, Richland, Iowa 52585, a light luncheon will follow. A private family burial will follow.

Larry Wayne Crawford was born on January 25, 1944 to Ralph and Hazel (Boulton) Crawford in Muscatine, Iowa. He was united in marriage to Jane Anderson on November 17, 1979 in Brighton, Iowa. He was employed at Washington County Hospital as a custodian.

He is survived by his wife, Jane; children, Matthew Crawford (Samantha Summers) of Centerville and Bethany Crawford of Des Moines; 3 grandchildren, Eric, Tammy, and Zaidyn; and sister, Joan (Don) Neal of Springville.
Larry was preceded in death by his parents; sister and brother-in-law, Kathel (Eugene) White.

Memorial donations may be directed to the Hospice of Washington County, Woolson Friends of Richland, or the McCreedy Home of Washington.