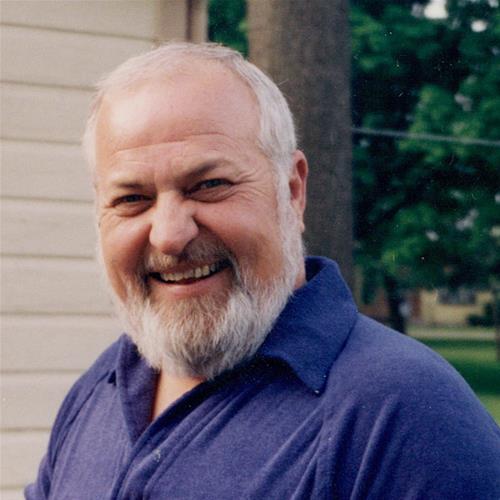 Born on:

March 17, 1940

Departed on:

November 28, 2017

Resided in:

Mechanicsille, IA
Richard A. Bennett
Richard A. Bennett, 77, of Mechanicsville, passed away Tuesday, November 28, 2017 surrounded by his family. Military graveside services will be held at 11 a.m. Saturday, at the Lisbon Cemetery.

Richard was born in Cedar Rapids on March 17, 1940, the son of D. Audis and Margaret (Kynett) Bennett. He graduated from Springville High School in 1958. Upon graduation, he joined the US Marines. In 1961, he married Betty Sperry, and they had two daughters. In 1987, he married Jan Askelson.

He served 32 years in the military, both on active/reserve duty, retiring as a Chief Petty Office/Recruiter for the US Navy. After retirement, he worked at Parsons Technology, and for the Airport Shuttle Service. Hobbies included wood working and duck hunting.

Richard was preceded in death by his parents, his siblings, Willard, Wayne and Jean Claflin.

Left to cherish his memories are his wife of 30 years, Jan, daughters, Deb Bennett (Petur Jonsson) Akranes, Iceland; Sherry Karg, White Bear Township, MN; step-sons Brent Askelson (Marilyn), Marion; and Chad Askelson, North Liberty; 7 grandchildren; 3 great-grandchildren; and sister-in-law, Jo Bennett of Tipton.

A special thank you to Lee Touchberry, Tim Bennett and John Rottman for their friendship and all that they have done for the family. We would also like to thank Andrea from Unity Point Hospice for her amazing care. The time that all of you spent with Richard will always be remembered.

In lieu of flowers, memorials may be made to Unity Point Hospice in Richard's honor.