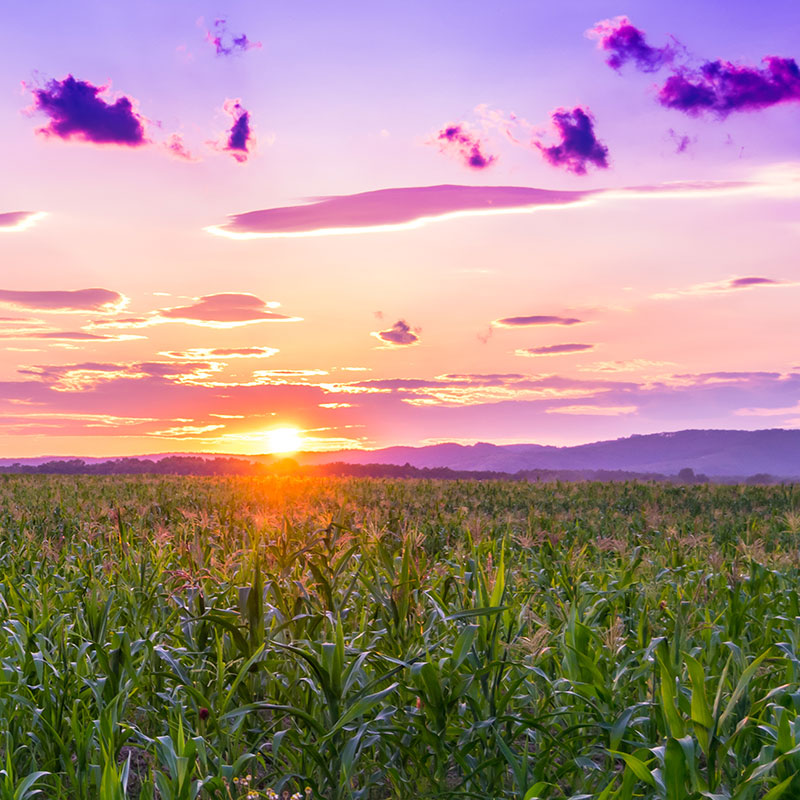 Born on:

February 1, 1948

Departed on:

November 24, 2017

Resided in:

Coggon, IA
Betty McClelland
Betty McClelland passed away Friday, November 24, 2017, at the Oldorf Hospice House of Mercy from pancreatic cancer and complications of a stroke. She was born February 1, 1948 to George and Marie Peters, the 5th of 6 children in Ft. Dodge, Iowa. She graduated from St. Ansgar High and married James Hofland in 1966. To that union two children were born, Sheila and Christopher. They later divorced. On September 26, 1981 she married Vaughn McClelland. She was employed over the years at Hupp Electric Motors, Iowa Precision, Discovery Living, To the rescue, USPS and owned and operated with her husband the Hometown Restaurant in Coggon for 9 years. In retirement, she was active and a leader at the Faith Mission Shop in Coggon as well as the Coggon Comforters. She was a member of Zion Presbyterian Church in Coggon.

She was preceded in death by her parents. Survived by her husband, Vaughn; daughter, Sheila (Steve) Yates; son, Christopher (Kristin) Hofland, stepson Kenneth McClelland, stepson Nathan (April) McClelland, two brothers and three sisters, six grandchildren and one great grandchild, and many nieces and nephews.

Services will be held at Zion Presbyterian Church in Coggon on Wednesday, November 29. Visitation at 4 PM and services to follow conducted by Pastor Darcy Metcalfe. Arrangements by Iowa Cremation. In lieu of flowers a donation to the American Cancer Society would be appreciated.