"We want to have a memorial service or celebration of life, but we don't know where to start."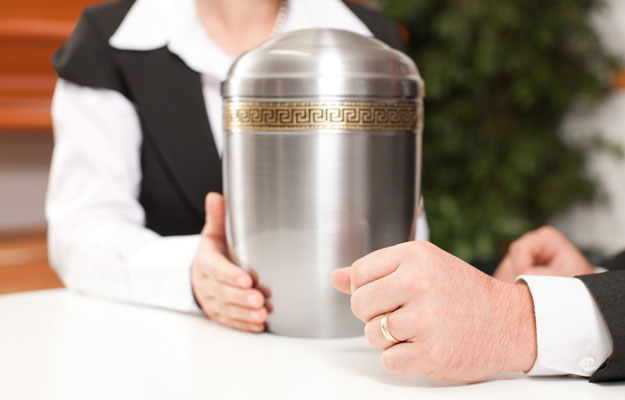 You can choose cremation and still plan a commemoration event. Healthy grieving begins with a ceremony; whether it be a memorial service, graveside service, celebration of life, or memorial visitation at your favorite restaurant, you have the ability to complete these services with our simple tool - The Memorial Service Planner.
With the ever-increasing costs of funeral services, many families are creating their own beautiful and personalized tributes to their loved ones.
The Memorial Service Planner is a comprehensive guide with information to assist you and your family in creating an event that reflects the life of your loved one.
---
Memorial Record Package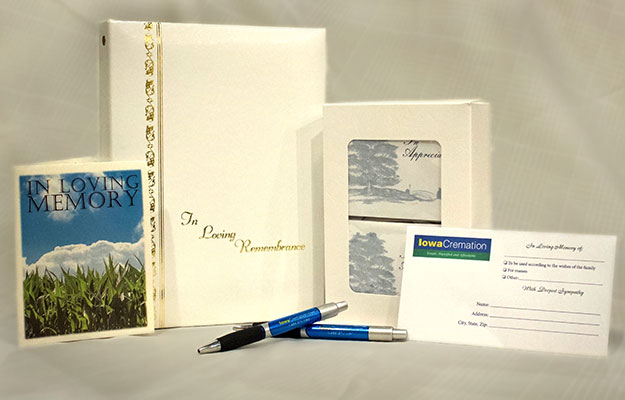 When honoring a loved one at a celebration of life or memorial service, many families find selecting our Memorial Record Package offers a simple and dignified option to enhance their service or gathering.
Our Memorial Record Package includes a memorial register book for guests, family, and friends to leave their name; personalized service/memorial folders; acknowledgment/thank you cards; memorial donation envelopes, and pens for use at the service.
The service/memorial folders are all custom designed and the use of personal photos to honor the life of your loved one is encouraged.
For more information on our Memorial Record Package, speak with one of our professional Licensed Funeral Directors or Licensed Counselors or use our simple Contact Us Form.
---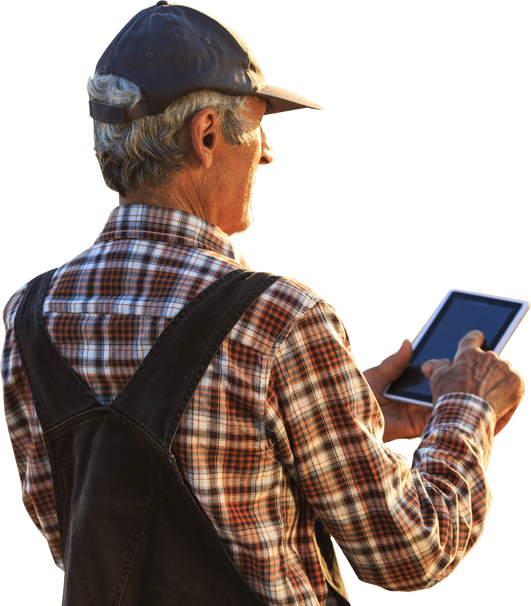 Ready to Get Started?
We have made it simple for to you join the thousands of Iowans that are members of Iowa Cremation. Start by clicking Get Started Now or select Contact Us for more information.