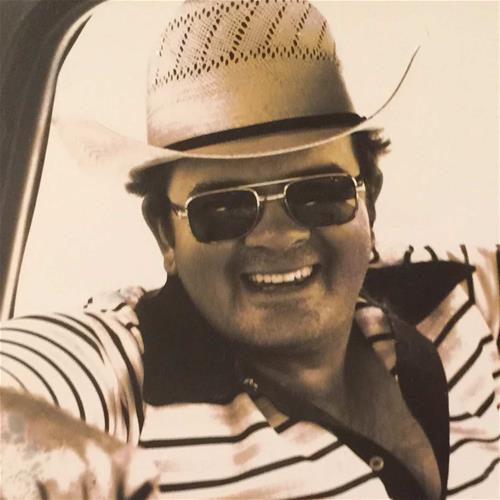 Born on:

April 24, 1939

Departed on:

November 30, 2018

Resided in:

Cedar Rapids, IA
Lawrence "Larry" D. Skow
Lawrence (Larry) D. Skow, 79, passed away on Friday, November 30, 2018 at Mercy Medical Center in Cedar Rapids, Iowa, following a long battle with heart disease.

Larry was born April 24, 1939 in Cedar Rapids, to Delbert and Winnifred Skow. He graduated from Franklin High School. He served his country in the U.S. Navy from 1957-1961. Following his service he was employed by the Iowa Dept. of Transportation until his retirement. Larry enjoyed reading and was an ace at crossword puzzles. Larry had a love and wonderful talent for wood carving. The many pieces he created for family and friends will be cherished.

Larry is survived by his brother, Dennis (Lora) Skow of Dublin, CA; sister, Chris (Doug) Sturgeon of Eagle Point, OR; a brother, Bruce (Judy) Skow of Omaha, NE; and many loving nieces and nephews.

He was preceded in death by his parents, his sister Janice Rockwell, his partner Linda Whitt and his beloved pets.

Larry's wit and his warm smile will be greatly missed by those who knew him.

In lieu of a memorial service or flowers, a contribution can be made to the Cedar Valley Humane Society, 7411 Mt. Vernon Rd., Cedar Rapids, IA 52403 in his name.