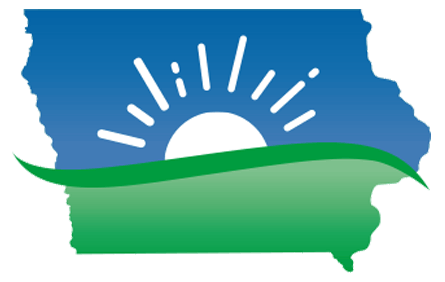 UPDATED 3/18- Please note our responsibly open protocol that limits public access to our facilities.
We at Iowa Cremation are committed to the continued service to our members and their families across our great state. Due to the issuance by Governor Reynolds of the State of Public Health Disaster Emergency, Iowa Cremation will be limiting public access to our facilities in Cedar Rapids and Waukee.
Coinciding with the directives from the Governor, we will immediately require all families that select a private viewing prior to cremation to limit attendance to 10 or fewer persons.
Iowa Cremation has now for several years offered the ability to complete all arrangements, both prior to a death occurring and after a death, to be completed using electronically signed documents.
As this health situation changes, we will continue to send out communications through Facebook and our website at www.IowaCremation.com.
During this unprecedented time, the Associates of Iowa Cremation will continue to care for our fellow Iowans with simple, dignified and affordable cremation options.
Additional Resources:
www.governor.iowa.gov - Governor Reynolds Office
www.cdc.gov - Centers for Disease Control and Prevention
www.idph.iowa.gov - Iowa Department of Public Health
www.whitehouse.gov - White House Coronavirus Guidelines