Hospite 2023 - Save the Date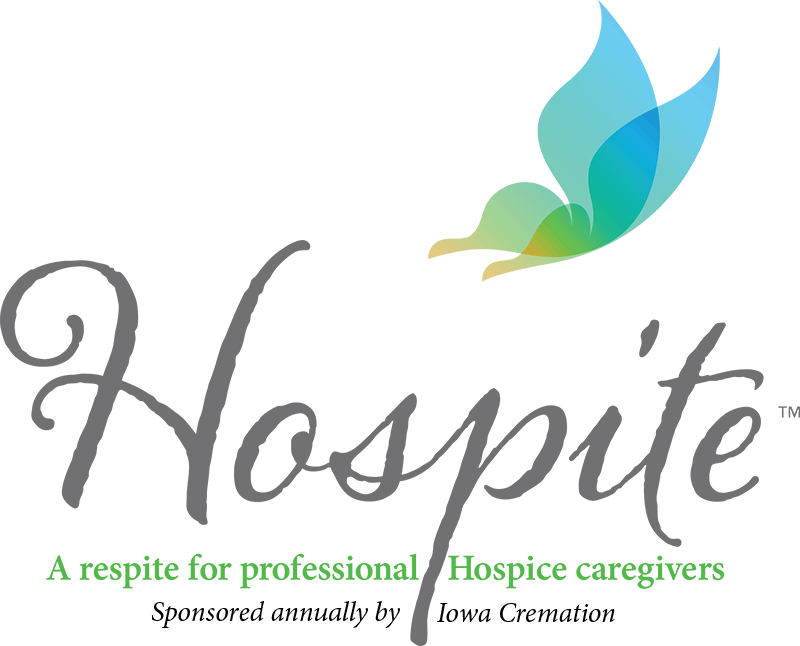 Thursday, October 12th from 8:00 AM to 4:00 PM at the Iowa Events Center, 730 3rd St, Des Moines, IA 50309.
For information about our Hospite event in Cedar Rapids, please visit www.CedarMemorial.com/News.
Who:
Hospice and palliative care professionals, including doctors, nurses, clergy, chaplains, lay ministers, counselors, social workers, support staff, volunteer coordinators. Invite anyone it would help!
What:
Hospite – A respite for professional Hospice caregivers is designed as a FREE annual program to provide time for reflection, networking opportunities and continuing education for Hospice professionals across Iowa.
Our keynote speaker for Hospite 2023 will be Doctor Alan Wolfelt.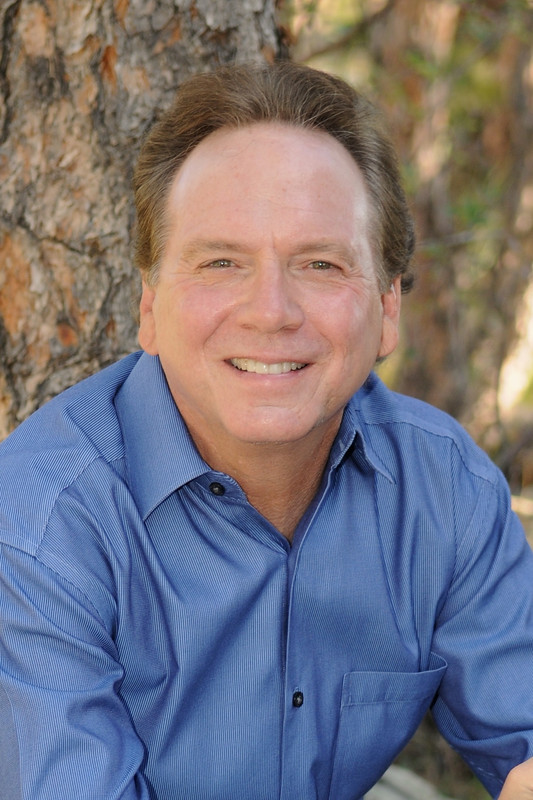 Dr. Alan Wolfelt has been recognized as one of North America's leading death educators and grief counselors. His books have sold more than a million copies worldwide and have been translated into many languages. He founded the Center for Loss in 1984 to offer education and support both to grievers and bereavement caregivers. He is known around the world for his compassionate messages of hope and healing as well as his companioning philosophy of grief care. Dr. Wolfelt speaks on grief-related topics, offers trainings for caregivers, and has written many bestselling books and other resources on grief for both caregivers and grieving people.
When:
Thursday, October 12 in Des Moines. Check in at the event will begin at 8:00 a.m. The program will begin at 9:00 AM. Food and beverages will be available during registration, lunch and the afternoon break.
(Please note that Hospite 2023 is offered in-person only)
Where:
Thursday, October 12 in Des Moines will be held at the Iowa Events Center, 730 3rd St, Des Moines, IA 50309.
Why does Iowa Cremation sponsor this FREE event?
Iowa Cremation is blessed with a staff of caring professionals, who embrace the families you have unselfishly served. It is our unrelenting mission to continue your care, with compassion and dignity. Our similar goals and challenges beg for our continued and frequent dialogue.
Stay up to date by signing up for our Hospite Contact List: